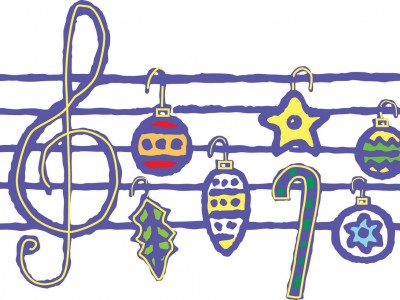 Love singing holiday music? Great! Let us teach you how to sing it in 4-part harmony! 
The Spirit of Syracuse welcomes all women ages 14 and up to join us for our holiday music season. 
Rehearsal starts with warmups. Good vocal production is taught and practiced.
Music reading is not necessary. Most of our learning is now done by listening to learning CDs. Learning CDs provide more than just notes - words, dynamic levels (louds and softs), phrasing, correct vowel pronunciation are all there for the singer.
Bring your enthusiasm -- we'll provide the music and the fun!
For more information email Judi at [email protected]