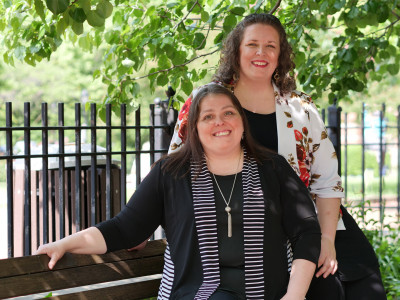 THE SPIRIT OF SYRACUSE CHORUS ANNOUNCES NEW CO-DIRECTORS
For Immediate Release
Contact: Mary Connelly, Team Leader, Spirit of Syracuse Chorus
SYRACUSE, NY – June 2, 2023
The Spirit of Syracuse Chorus excitedly announced today that it has appointed a pair of accomplished musical professionals to lead the chorus into its next era of musical excellence in Central New York.
After an extensive national search, Sky Harris and Alicia Caron, were chosen as the chorus' first ever co- front line-directors. Master Director, Kay Crawford, will retire from the role of the organization's director, effective June 1, 2023.
Both Harris and Caron together bring decades of vocal and directing experience to the chorus, in addition to having been long time members of the Spirit of Syracuse Chorus.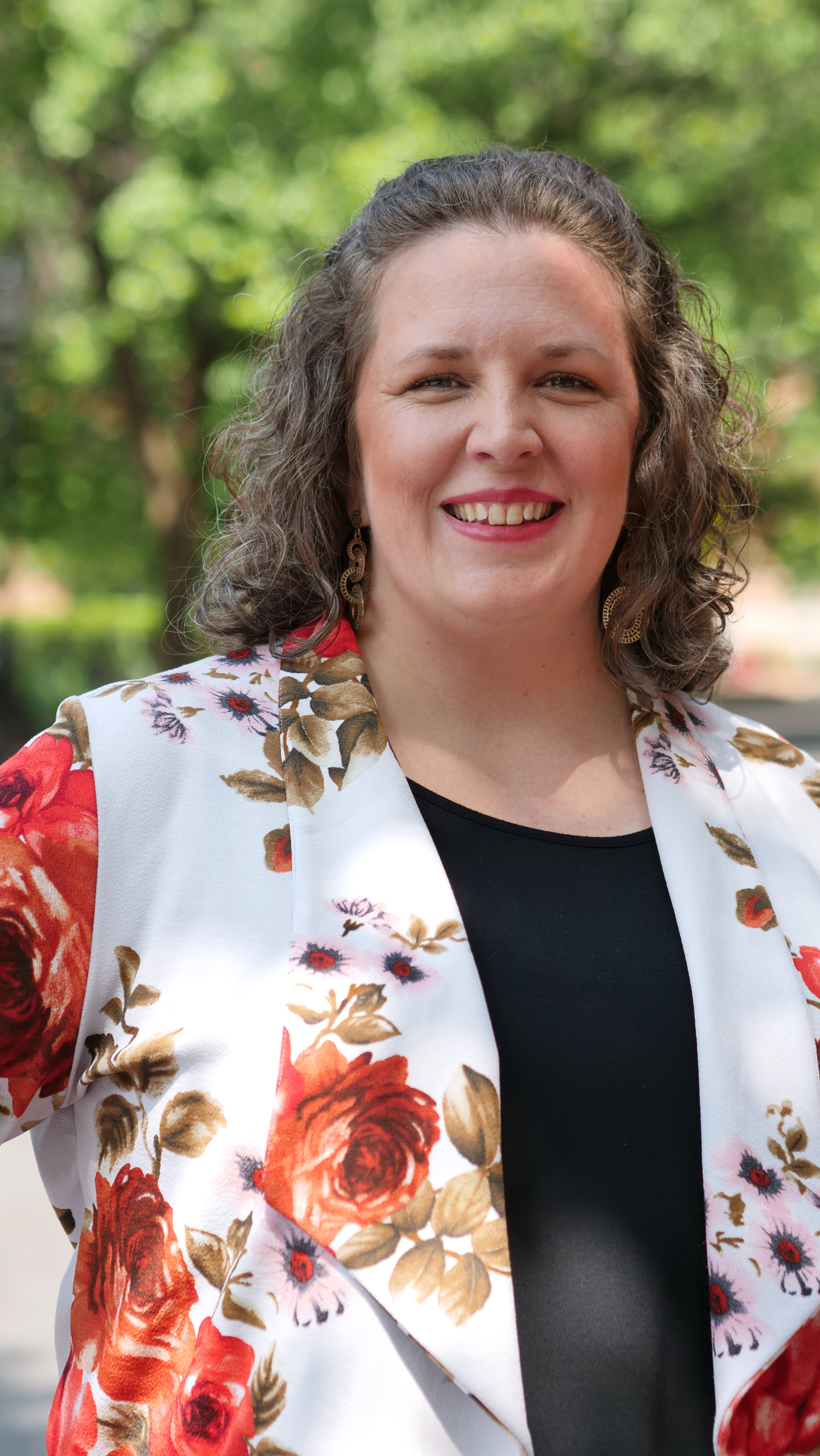 Growing up as a self-described "Barbershop Brat", Sky Harris has been singing 4 part-harmony most of her life. A professional music educator in the Liverpool Central School District. Harris holds a M.M. in Music Education from Syracuse University, has been a clinician and adjudicator on the East Coast for the past 20 years, and has traveled internationally as both a performer and educator.  Most recently Harris served as Associate Director of the Spirit of Syracuse.
Additionally, Harris is the founding director of two youth barbershop programs in CNY – Lakeside A cappella Camp and SAYacaFEST, a one-day festival run jointly with the Liverpool CSD.  She is also the founding director of the men's Barbershop Harmony Society (BHS) chorus, Harmonic Collective based in Liverpool, NY. For her work in music education and the promotion of barbershop amongst the next generation, Sky was honored with the acclaimed 2015 SAI/NAfME Award.
Currently, Harris serves as Greater NY/NJ Region 15 Coordinator for Young Women In Harmony and a member of the region's education faculty. Sky is also a member of the National Association for Music Education, American Choral Directors Association, Onondaga County Music Educators Association, and the Barbershop Harmony Society.
Alicia Caron got her musical start in Sweet Adelines at the age of just 15, when she and her mom joined the Spirit of Syracuse Chorus together.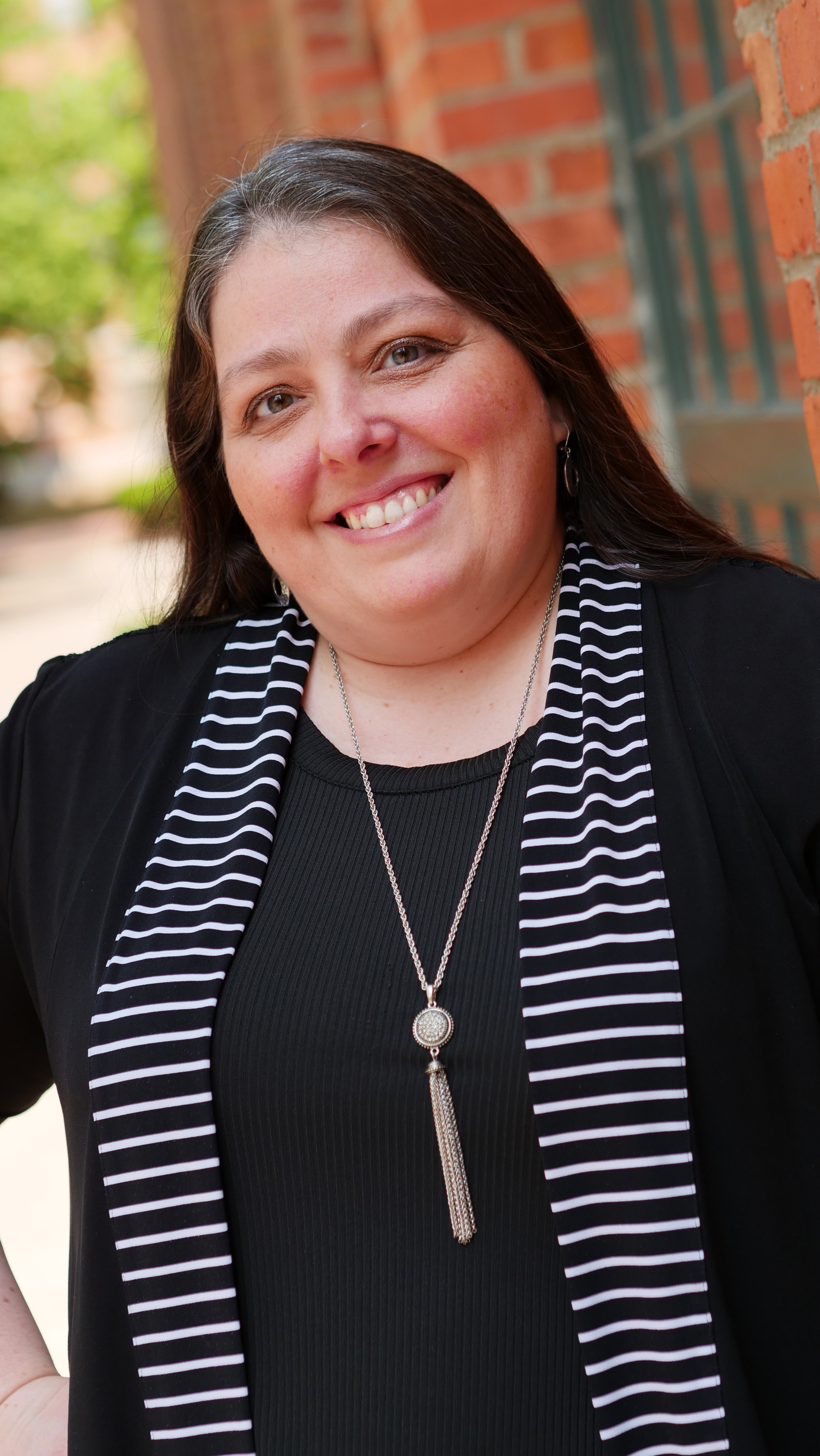 After earning her B.A. in Music Education at SUNY Fredonia, Caron moved to Arizona where she taught music for 7 years. During that time, she was the artistic director of a community chorus, directed two groups for the Cochise children's choir, was a private voice teacher, directed several musicals, and performed with the celebrated Tucson Symphony Orchestra Chorus.
In 2010, she earned her Master's Degree in Music Education from Arizona State University and in 2012 returned to the central New York Area where she is a professional music educator in the Liverpool Central School District. Currently she serves as an assistant director of the Spirit of Syracuse and is a member of the Greater NY/NJ Region 15 education faculty. Additionally, Caron sings lead in Illuminate quartet, the 2022 and 2023 Region 15 Champions, and will vie for the Sweet Adelines International (SAI) quartet title this fall in Louisville, Kentucky.
Although retiring as the front-line director, Kay Crawford will not be leaving the chorus. Instead, she will be stepping back up on the risers as a part of the ensemble and continuing her love of singing bass in the barbershop style. Additionally, she continues to be a much sought-after coach for other choruses and quartets in the region and remains as a strong advocate of development of youth programs which support the barbershop art form in Central New York.
In her 13-year tenure as the chorus's musical leader, the Spirit of Syracuse has consistently placed in the top 3 choruses in Sweet Adeline's International (SAI) Region 15 contests, and has competed twice in the organization's international competition, placing an impressive 21st out of more than 600 choruses in the world in 2019. Most recently, Crawford led the chorus to their electric 1st place finish in the 2023 Region 15 contest, paving the way for SOS to compete at the Sweet Adeline's International competition in Kansas City, MO in the fall of 2024.
The Spirit of Syracuse is a proud chapter of 
Sweet Adelines International
 -- a highly respected worldwide organization of women singers committed to advancing the musical art form of barbershop harmony through education, performance, and competition. The chorus is committed to the music education of women of all ages, creating musical excellence in a warm, caring and supportive environment which encourages the personal growth and development of each member.